Enter E-Mail Address for our newsletter:
Experienced Golf Balls For Sale
Save 50-75%
off new prices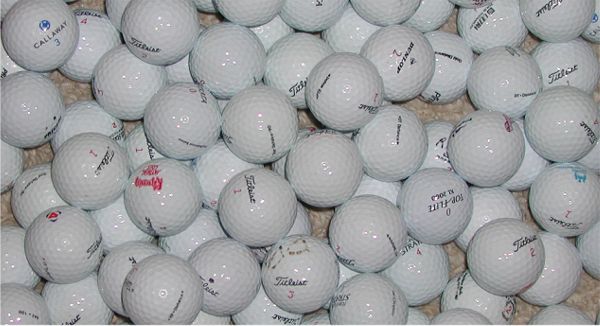 Used golf balls at an affordable price

Ball Buying
We buy almost any and every kind of golf ball *.
Have you collected a bunch of golf balls, and do not know what to do with them?
Do you work at a golf course and are looking for extra CASH ?
Are you a retailer with excess or non productive inventory?
Prices Range from .05-.40 cents per ball
No minimums
* conditions apply
Contact us today to find out how to turn your collection of golf balls into cash.
Call 317 219 3413 for more information.